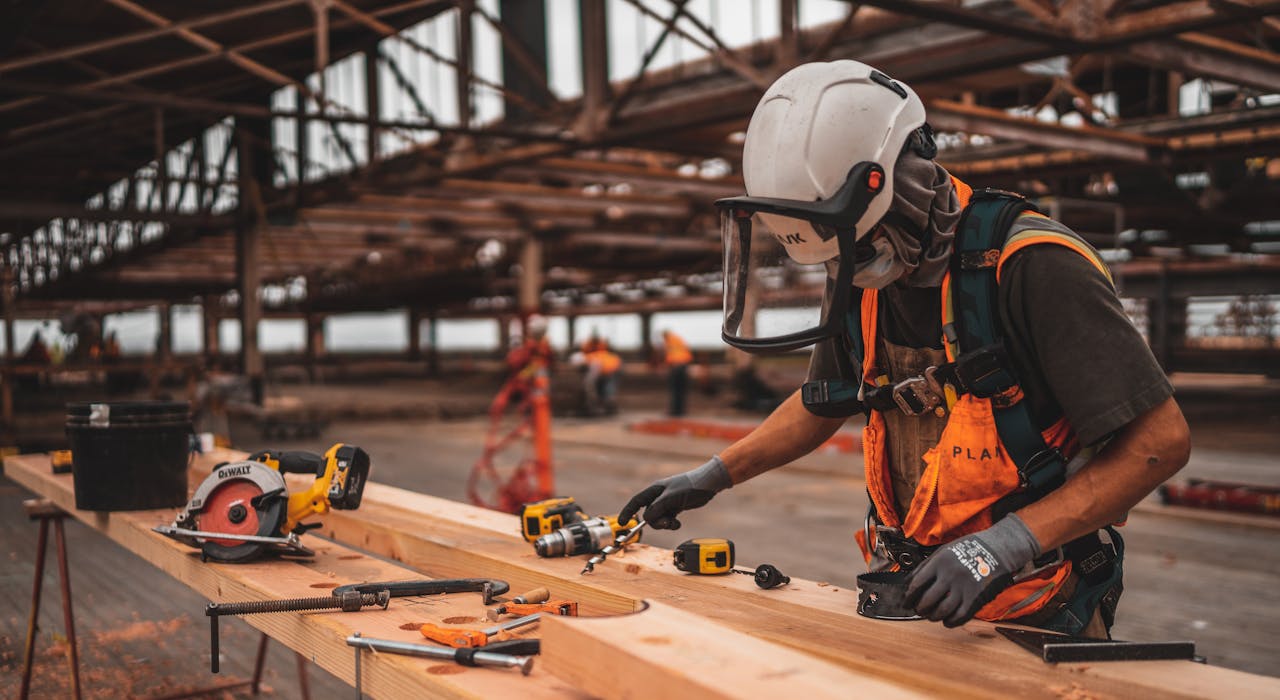 Safety Is Elementary! ™
Industrial Hygiene & Occupational Safety
Watson provides comprehensive workplace safety, construction safety, and industrial hygiene services and training. We work with everyone from industrial and commercial facilities and contractors, to healthcare facilities, property managers, and government agencies of all sizes. Our staff of Certified Industrial Hygienists, Certified Safety Professionals and NYS Certified Mold Assessors are prepared to address virtually any industrial hygiene or safety concern, including New York State Code Rule 59 consulting.
Take Your Seat
Need training for yourself or your team? How about a refresher? We also offer classes on an open enrollment basis.
Construction Safety

Our team of Certified Safety Professionals and site safety representatives can help with your construction site safety and auditing needs.
Workplace Safety

We'll work with you to develop and implement the safety programs you need to meet regulatory requirements and keep your employees safe.
Industrial Hygiene

We work with architects, property managers, engineers, and healthcare facilities to identify and address any industrial hygiene or indoor air quality concerns.
Training

Not only do we have a library of over 35 training courses, we'll work with you to create a training program that meets your needs.
We're Here to Help
Need safety training? Have a project we might be able to help with?